Bi-directional, bollard luminaire. Body in die-cast aluminium with polycarbonate diffuser. Pole, base accessory for bollard version available separately.
IP65
Insulation CLASS I 220-240V
Equipped with MID Power LED 3000K
Pole with base available as accessory, extruded aluminium
Jelly connector for an IP protected connection.
Available finishes:
Solid white, Ibiza sand, Meteor grey and
Timeless aluminium.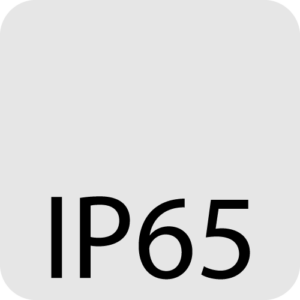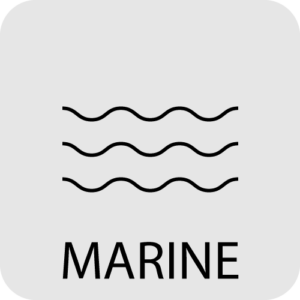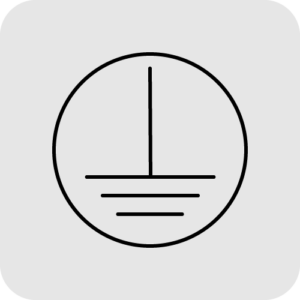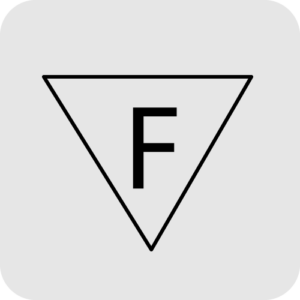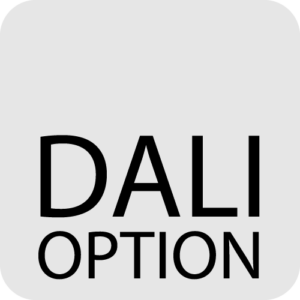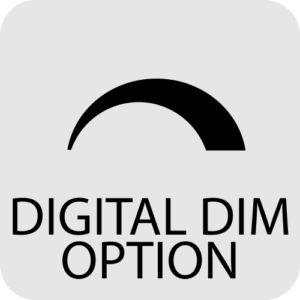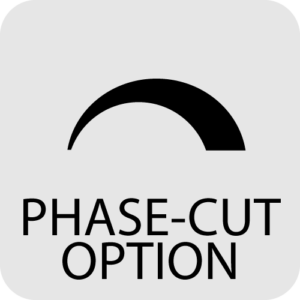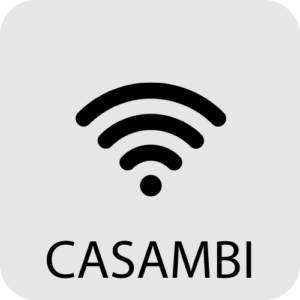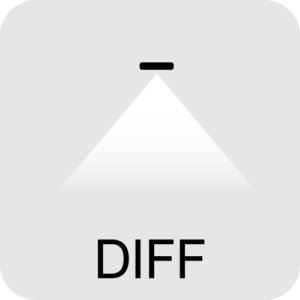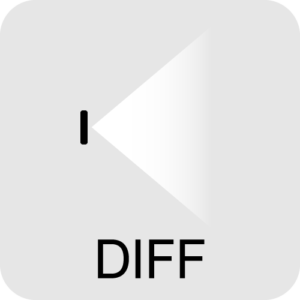 Metoo Bollard h200 LED 10W 240V (3000k 362lm/4000k 381lm)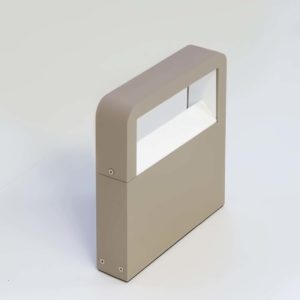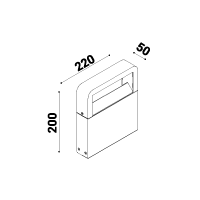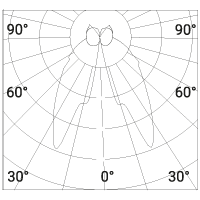 Colour temperature

3000K
---
4000K
Solid white

900211012
---
900221012
Ibiza sand

900211013
---
900221013
Meteor grey

900211014
---
900221014
Timeless aluminium

900211015
---
900221015
Metoo Bollard h400 LED 10W 240V (3000k 362lm/4000k 381lm)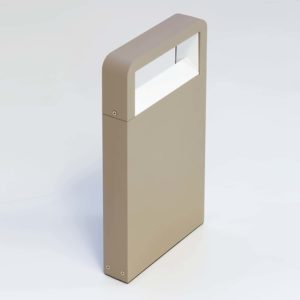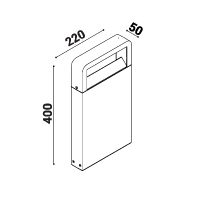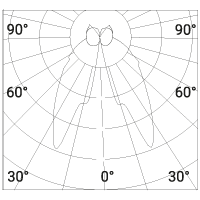 Colour temperature

3000K
---
4000K
Solid white

900211022
---
900221022
Ibiza sand

900211023
---
900221023
Meteor grey

900211024
---
900221024
Timeless aluminium

900211025
---
900221025
Accessories (Metoo Bollard 200-400)
2 Way Terminal Block IP68
  9004
2-3 Way Terminal Block IP68
  9036
3-4 Way Terminal Block IP68
  9005